https://global.oup.com/academic/product/proper-names-9780198778158?lang=en&cc=us
Proper Names
A Millian Account
by Stefano Predelli
Original work at the intersection of philosophy of language and linguistics
Accessible and clear
'Where Am I Now' sections at the end of each chapter help the reader keep track of the author's progress
Table of Contents
Introduction
1. Preliminaries
2. Articulations and Uses
3. Lunching Names
4. Using Names
5. Loose Ends
6. Names and Nouns
7. A Tale of Two Horses
8. Fictional Names
Author Information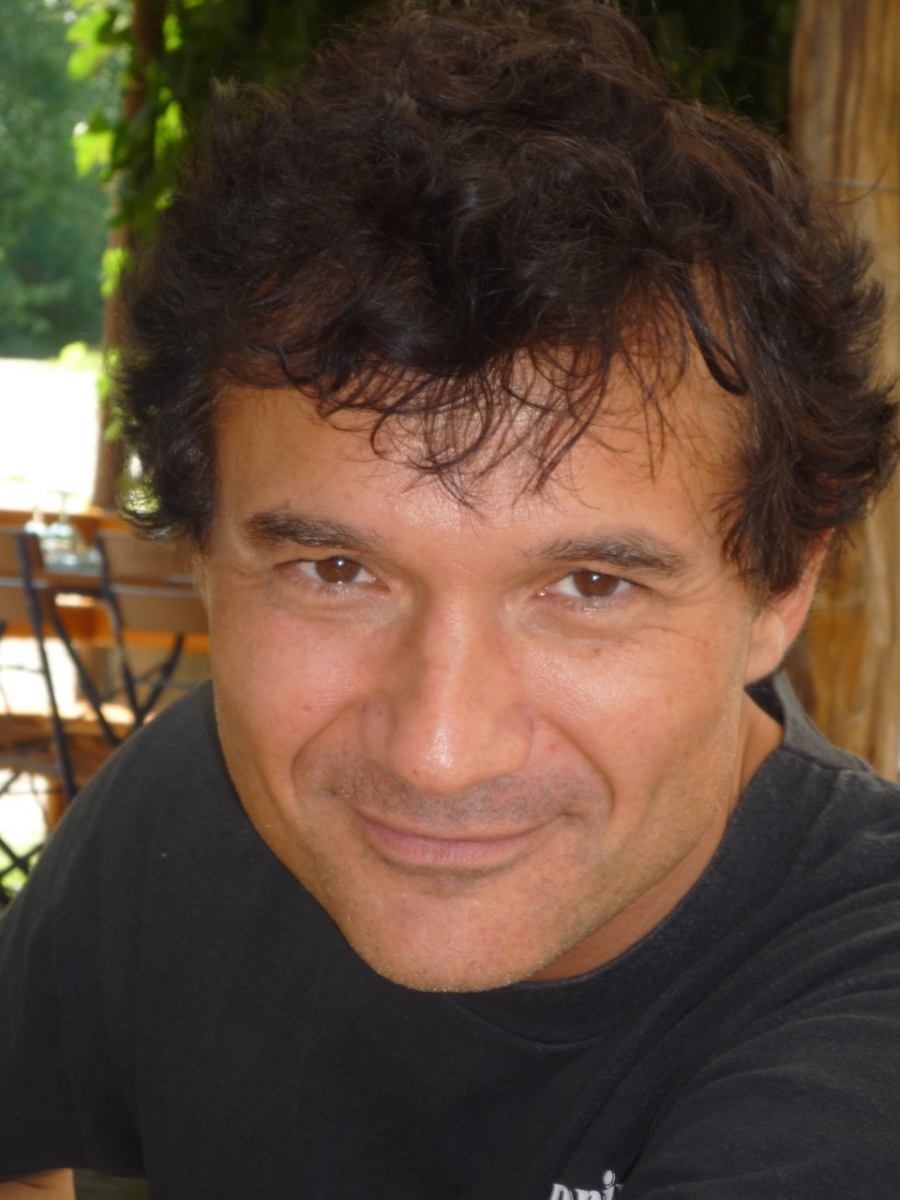 Stefano Predelli,
University of Nottingham
Stefano Predelli completed his doctoral studies at UCLA in 1991, with a dissertation on indexicals supervised by David Kaplan. He then moved to Norway, where he taught for a few years at the University of Oslo. He is currently a professor at the University of Nottingham. His previous publications include
Contexts: Meaning, Truth, and the Use of Language
(OUP, 2005), and
Meaning without Truth
(OUP, 2013).
Hardcover
This item is not yet published. It is available for pre-orders and will ship on 23 April 2017.
Published: 23 May 2017
192 Pages
8.5 x 5.3 inches
ISBN: 9780198778158