PhD School at the Faculty of Humanities at University of Copenhagen
The course Advancing Onomastic Research originates in a joint wish on behalf of the Copenhagen and Glasgow name research environments to provide high quality, tailor made PhD-courses for our students of onomastics at the universities in Glasgow, Copenhagen and elsewhere.
This course will have a theoretical as well as a practical focus. Thus, the course will cover different types of theoretical models; look at the diversity of onomastics and the prospects and problems of such a diversified field of study. In addition, onomastics is very much a multi- and interdisciplinary subject and many of the new developments in related disciplines may be utilised with great advantage. Part of the course will be devoted to insight sessions into new technology and their uses.
Being a PhD-student can be one of the greatest times in one's life where you shape your future yourself. To ease the transition between PhD and the afterlife,

Advancing Onomastic Research

aims at providing a new, international network between onomastic PhD-students which will not only forge future collaborations but also be shown how to tap into the many external funding opportunities.

Course organiser:
Peder Gammeltoft, University of Copenhagen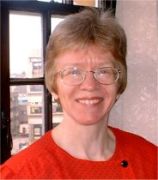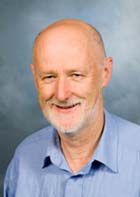 ECTS: For participation: 3.8 credits and for participation with paper including presentation: 5.3 credits.
Registration deadline:
6th of May 2014. Please register via the link above.

Deadline for submission of presentations: Please send your presentation to phdschool@hum.ku.dk
no later than the 20th of May 2014.