http://www.lgpn.ox.ac.uk/announcements/index.html
Conference Announcement
The Lexicon of Greek Personal Names
is holding a conference in the
Ioannou School, 66 St Giles, Oxford
on April 5 and 6, 2016
, on
'Onomastic Change in the Greco-Roman World'
.
The provisional programme is:

Tuesday, April 5

9.15 Torsten Meissner, "Greek or Minoan? Names and Naming Habits in the Aegean Bronze Age"
10.15 Christof Schuler, "Lycian, Persian, Greek, Roman:
Chronological Layers and Structural Developments in the Onomastics of Lycia."
11.15 Coffee

11.45 Denis Knoepfler, "Les quatre saisons de l'onomastique béotienne (et plus particulièrement thespienne)."
12. 45 Lunch break

2.30 Miltiades Hatzopoulos, "Aigeai and Pella: an Onomastic Tale of Two Cities in Macedonia."
4.30 Tea

5.00 Jean-Sebastien Balzat, "The Adoption of Roman Onomastics in the Greek Cities."


Wednesday, April 6
11.15 Coffee

11.45 Athanasios Rizakis, "Acculturation in the Greco-Roman East: Cultural and Legal Implications of the Use of Roman Names."
12.45 Lunch break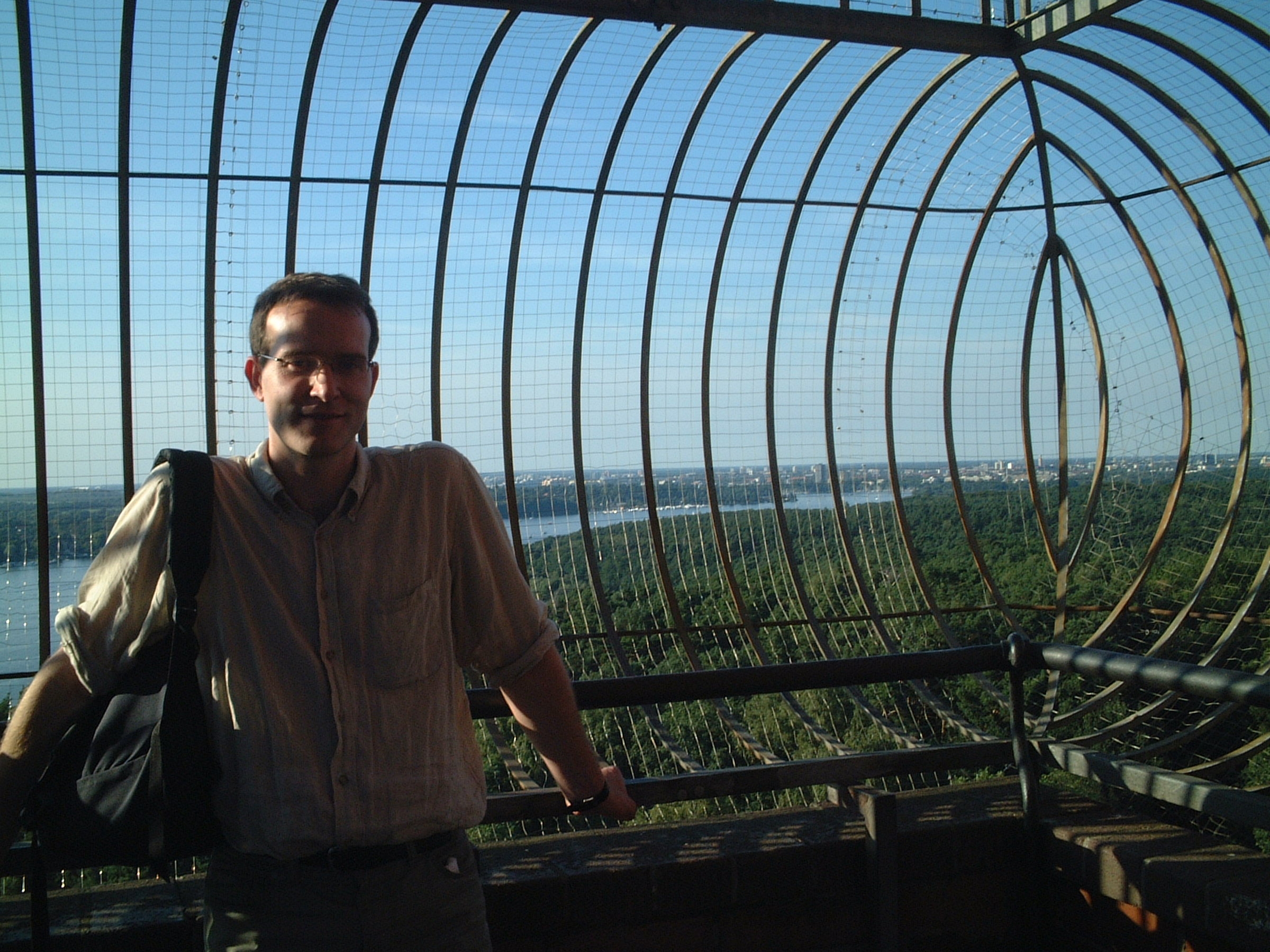 2.30 Sylvain Destephen, "Global Christianisation and Local Onomastics : Rise and Decline in late Antiquity."

3.30 Jaime Curbera, 'What Satyr-Names can tell us about Greek Onomastics and Vocabulary. '

5. 00 Thomas Corsten, "Name Changes by Individuals."