Today I celebrate 10-Years Anniversary: 10 Years ago I came to the Paris X University in France to research on onomastics. Since then I am in Europe... I am sure it was one of the crucial moments in my life.
I'd like to look back ...
I started my research within the Lab. MoDyCo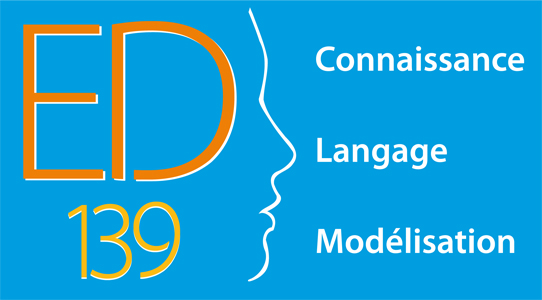 under the direction of Prof. Jean-François Jeandillou, the best textual analyst in France:
with other young researchers:
I came to win Paris))) I wanted to be a Russian onomastic Cossack)))
Merci, Paris!