http://www.jobs.ac.uk/job/ALF983/ahrc-collaborative-doctoral-studentship-protocols-for-the-use-of-name-evidence-in-lexicography/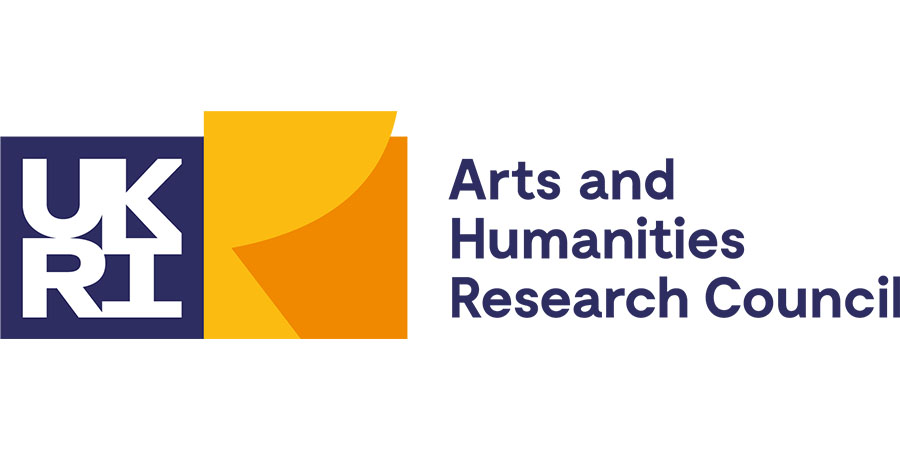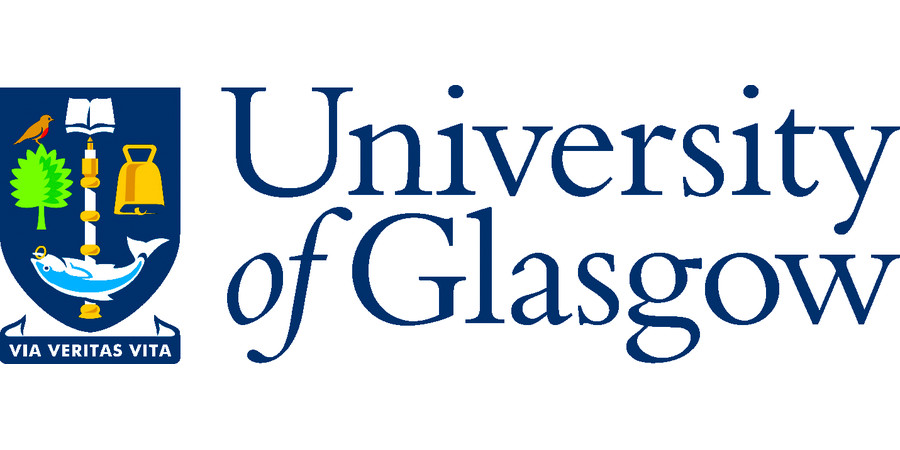 AHRC Collaborative Doctoral Studentship with Scottish Language Dictionaries
Protocols for the use of name evidence in lexicography: comparative analysis of onomastic and non-onomastic data for historical and contemporary Scots
Applications are invited for a PhD at the University of Glasgow offered under the AHRC CDA programme with Scottish Language Dictionaries, Edinburgh.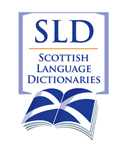 The studentship will be based at the University of Glasgow and will be co-supervised by Professor Carole Hough and Dr Wendy Anderson (Glasgow) and Dr Alison Grant (Scottish Language Dictionaries). Training will be provided by both the University of Glasgow and Scottish Language Dictionaries in their respective areas of expertise. The studentship is funded for three years to commence in October 2015 and covers tuition fees at the Home/EU rate. Home students and EU students who have lived in the UK for 3 years prior to the start date of the award will also receive a maintenance bursary (stipend) of £14,057 (2015/16 RCUK rate).
About the research
Dictionaries have traditionally used written texts as sources of evidence. The first edition of the Oxford English Dictionary (OED), like A Dictionary of the Older Scottish Tongue and The Scottish National Dictionary, relied heavily on volunteer readers; present-day lexicographers have access to large text corpora, online archives and the internet. Corpora such as the Scottish Corpus of Texts & Speech, with a spoken component, also provide evidence of colloquial lexis for dictionaries of contemporary language. For historical dictionaries, this type of material is unavailable, but sources of non-literary data include personal names and place-names.
The increasing use of name evidence is a major trend in current lexicography. Most names originate as descriptions, and preserve lexical evidence that may predate or otherwise extend information from other sources. Birchin Lane in London derives from an unrecorded Middle English *berdcherver 'beard-cutter, barber'; the surname Kibbler predates the earliest citation in the OED for kibbler 'grinder'. This type of material was largely overlooked by early lexicographers, and is providing new words, as well as new meanings and antedatings of known words, for ongoing projects such as the 3rd edition of the OED and the 2nd edition of the Concise Scots Dictionary. Since many names originate in speech, these discoveries are generally taken to represent colloquial lexis, but that assumption has not yet been tested.
Ironically these developments have coincided with a trajectory of research in name studies which has identified significant differences between uses of terms in names and in ordinary language. Work on so-called 'onomastic dialects' initially focused on pre-historic and historic languages, establishing that the lexicon and onomasticon split off at an early stage of Indo-European before developing along similar but not identical lines. Further work has revealed a continuing divide between onomastic and lexical registers up to the present day, e.g. Norse-derived gata 'street' is still used in creating street-names, but is not part of ordinary language. Implications for the use of name evidence in dictionaries are far-reaching, but have not yet been explored.
This project will provide a more nuanced understanding of names as witnesses to vocabulary through a comparative analysis of uses of the Scots language in speech, written texts, and names of various kinds. The research focuses specifically on Scottish Language Dictionaries' in-house Word Collection, which is used for producing and updating the dictionaries. There is flexibility for the student to select the types of names on which to focus, but it is expected that one case study will deal with street-names, the most productive area of the present-day onomasticon. Other case studies might deal with field-names, place-names, medieval personal names, or other types of names.
Candidates ideally should have:
A high quality Honours degree (2:1 or above) in English Language or a related discipline.
A strong Masters degree (Merit or Distinction) in English Language or a related discipline.
Demonstrable knowledge of at least two of the following: Lexicography, Onomastics, Scots.
Applicants should be able to demonstrate strong research capabilities and be fluent in spoken and written English.
Applications should include:
A statement of no more than 1,000 words indicating what skills and experience you will bring to the project
A current CV
A transcript of qualifications to date (and anticipated results if you are still studying for your Masters)
A writing sample (a full essay or Masters dissertation, up to 15,000 words)
Two letters of recommendation
The deadline for applications is Monday 29 June 2015
Interviews will be held on Thursday 23 July 2015
Applications should be made via
critstudies-pgscholarships@glasgow.ac.uk
. Please make clear in your online application that you are applying for the Protocols for the use of name evidence in lexicography studentship.